ALRIGHT LADIES! THIS IS HOW THIS IS GOING TO WORK. I AM GOING TO POST THESE ADORABLE KIDS PICTURES AND ANYONE AND EVERYONE CAN VOTE ON THEM! JUST TYPE IN A COMMENT AND GIVE THE NAME OF THE LITTLE BOOGER YOU WANT TO WIN!!! YOU CAN VOTE FOR AS MANY KIDS AS YOU WANT, BUT ARE ONLY ALLOWED ONE VOTE PER CHILD. ANY DOUBLE VOTING WILL BE TAKEN OFF. NO ANONYMOUS VOTES WILL BE TAKEN. (NOT MEANING YOU CANT VOTE IF YOU DONT HAVE A BLOG..JUST NO ANONYMOUS)VOTING WILL END AT 6:00 PM ON SUNDAY EVENING =)WINNER WILL BE CONTACTED BY ME SOMETIME SOON AFTER TO CLAIM THEIR PRIZE!!

MAKE SURE IF YOU VOTE FOR A JACOB, PUT NUMBER 1 OR 2.THANKS!! GOOD LUCK!
MISS ISABELLE AGE 2
MISS JENNA-LYNNE 11 MO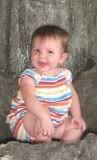 MR. LANDON AND MR. LUKE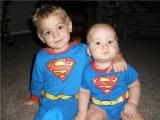 MR.RILEY
MR. SUTTER 8 MO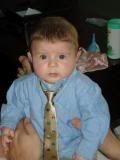 MR. SEBASTIAN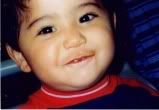 MISS TEAGAN AGE 2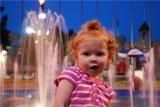 MR.ANTHONY AND MR.JAY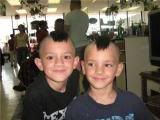 MISS AUBREY 8 MO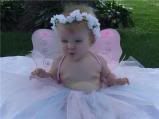 MISS BRENNA 2 .5 YRS
MISS CAROLINE
MISS EDYN 8 MO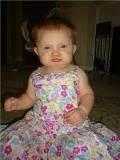 MISS GRAY 3 MO IN PIC (13 MO NOW)
Miss Haley 3 yrs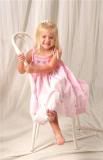 Mr.JACOB #1 1 YR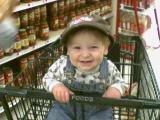 MR.JACOB #2 7.5 MO




MISS KENYA





MR.LUCAS AND MR LOGAN




MISS MELLY BEAR




MISS PIPER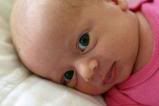 MISS SOPHIA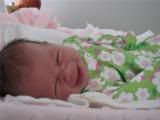 MR.TYLER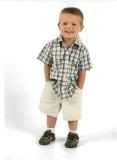 MR. WESTON




LET THE VOTING BEGIN!!!!